We have developed a specific solution for football teams that allows you to easily store, share and retrieve all the information you need to manage an amateur and amateur football team.
go to site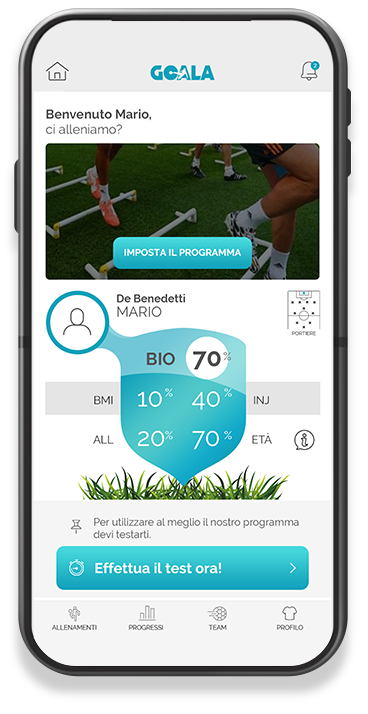 The first App
that improves the performance of
amateur and amateur footballers:
Test yourself
Follow personalized training programs
Have an interactive guide during workouts
View individual performance statistics in real time
To manage a team in the technical-management field
Share your performance with other GOALA users
All this by relying only on the smartphone as a data collection sensor and tool for data mining and machine learning techniques.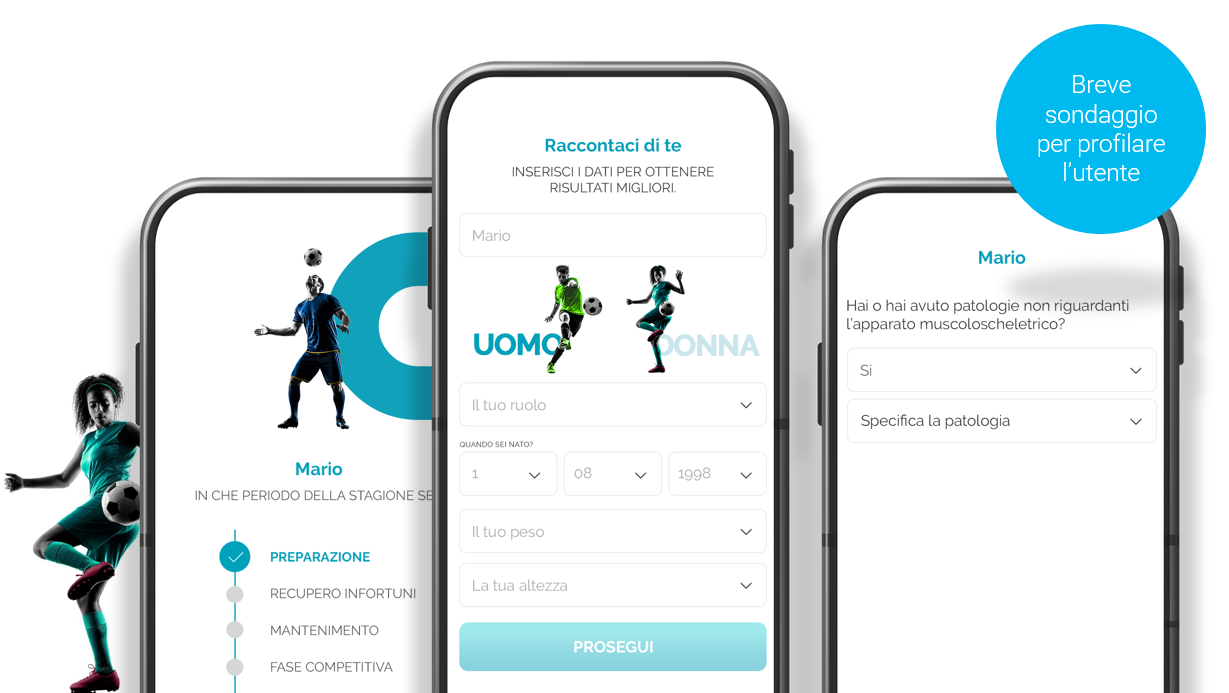 UNIQUE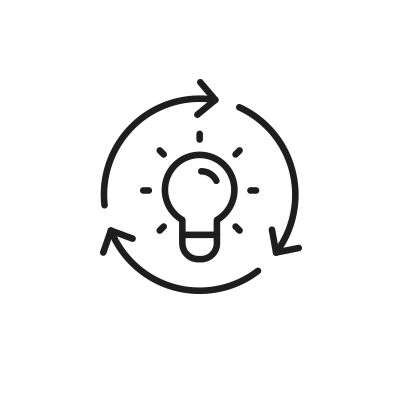 There are no similar IT solutions on the semi-professional and amateur market.
INNOVATIVE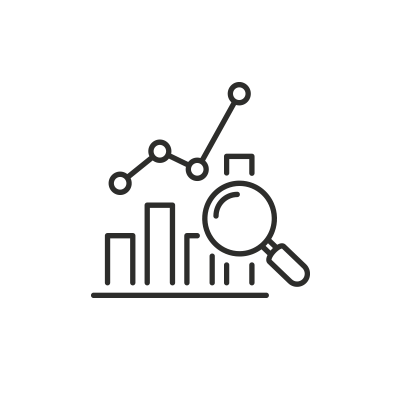 It is based on research carried out with the University of the Foro Italico, which they have identified Key Performance Indicators, for tests and training programs based on the data collected through the smartphone.
NOT REPLICABLE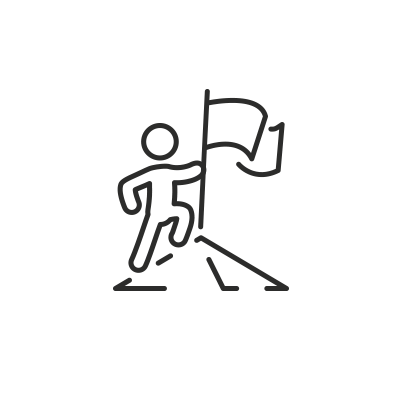 We have developed proprietary algorithms that are difficult to replicate that allow unique functions, calculating performance KPI, Biometric Number and related modulations of the training program.